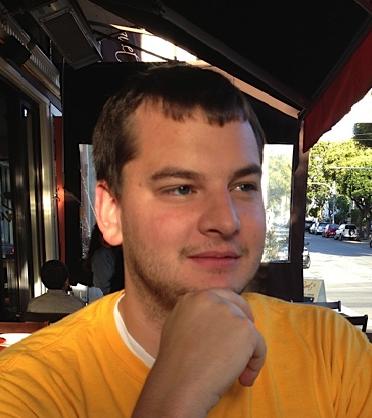 My name is Josh Reichardt, I am a recent University of Iowa graduate. I have been working in IT at various levels for the past 5 years, initially beginning as a volunteer and computer support technician and moving to desktop support while I was in college, eventually getting into network and system administration after graduating as my career has progressed.  Most recently I have been working as a systems administrator at a financial company located in central Iowa.
In my current role, I have assumed the primary duties of managing a number of complex systems and technologies, including Exchange 2010 administration, Lync 2010 administration, some network administration/management and backup administration.  While I would be considered by most to be a jack of all trades, I feel like it is important to have a deep background in many different categories.  My in depth technical experience helps me to fully understand problems from start to finish and allows me to creatively use my skill set to solve tough challenges and problems.  Other topics and areas of knowledge I possess include various aspects of networking, topics within Windows administration, many areas of Linux administration, virtualization, storage, backup, load balancing, scripting and programming experience as well as a number of specific enterprise grade software solutions, that I have have highlighted on my resume.
I have been fortunate enough to be able to work alongside a number of talented individuals including coworkers, vendors and engineers to help design, architect and implement innovative solutions to technological challenges that the business faces, which I feel has increased my overall awareness of just how well IT can provide value to organizations.  These experiences have also taught me more about how the business functions as a whole and has given me a better understanding of how things all fit together to make the business work the way it does.
So while my career is just getting off the ground I am gaining exposure to a number of interesting technologies, which I hope will be useful to me in future endeavors.  Hopefully my experiences as an administrator will also transfer over well into writing as well, and help to keep this blog fresh and interesting.  If you have have any questions, concerns, hate me or want to see some specific stuff feel free to leave me a note.  You can also find me on Google+.